SKIN PEELS
Brighten and regenerate tired, congested, and aging skin
Your skin is often the first part of you to encounter your surroundings and environment, so maintaining its health can sometimes be an uphill battle. Sun damage, the signs of ageing, and pollutants in the air take their toll on our skin, dulling it and sapping its vitality.
My skin peels at Helen Hunt Aesthetics, Honiton, Exeter, and Newton Poppleford create a controlled wounding on the surface of the skin, stimulating the fresh production of new skin cells and collagen while treating blemishes. My tailored range of skin peels are capable of treating hyperpigmentation, acne, congested, tired or dull skin, and the visible signs of ageing.
The benefits of skin peels
I use ALUMIER MD Professional and Bio Re Peel to deliver effective results and treat the following skin concerns:
Acne, congested, breakout prone skin- to treat inflammatory and non-inflammatory-congested skin, large pores, ingrown hairs, teenage and adult acne, problematic skin by controlling oil production, exfoliating pores and managing bacteria.
Rosacea and sensitive skin- to treat redness, dilated blood vessels, reactive and sensitive skin, control bacteria and improve dull dehydrated skin.
Hyperpigmentation and Uneven Skin Tone- to treat melasma, photo damage (sun/ UV damage) post inflammatory hyperpigmentation, age spots and un-even skin tone and improve skin radiance.
Ageing and Skin Health -to treat ageing skin showing signs of fine lines and wrinkles, photo ageing, uneven skin tone and improve radiance, speed up cellular turnover and increase collagen production.
Skin peel and skincare consultations with Helen at Helen Hunt Aesthetics
 
Ask about spreading the cost of your treatments over 3 months with GoCardless.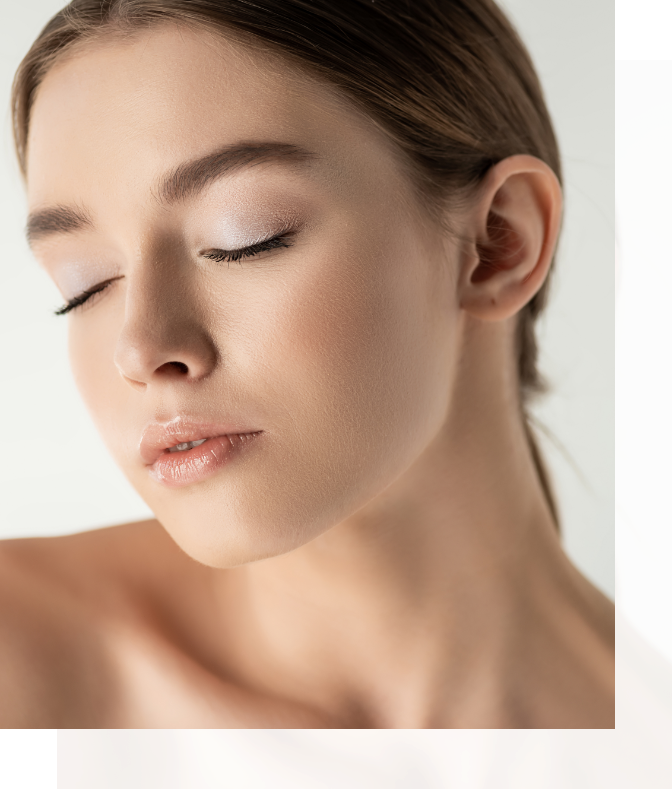 SKIN PEELS
FURTHER INFORMATION
Customised facials will include these Alumier MD treatments depending on your specific skin concerns: 
Deep Moisturising Treatment
This deep moisture mask treatment infuses moisture into dehydrated, sensitive and inflamed skin. It provides a protective barrier against irritants and will sooth even the most tight, irritated, and dry skin types. The result is hydrated, plump and glowing skin.
Refining Clay Detox Treatment
A calming and soothing mask treatment that draws out oil, dirt and toxins whilst stimulating cell renewal for a clearer and more radiant complexion.
Enzyme Retexturizing Treatment
A highly effective resurfacing mask treatment to exfoliate dead skin and promote cell renewal, minimising the appearance of fine lines, wrinkles, and hyperpigmentation.
Aqua Infusion Mask Treatment
An oil free hydrating mask that provides intense hydration with a blend of natural sugars, low molecular weight hyaluronic acid and natural moisturising factors (NMF's). Ideal for oily and acneic skin which requires increased hydration and balance.
Enzyme Retexturing Treatment
A highly effective and gentle fruit enzyme resurfacing treatment for most skin types. It combines fruit enzymes (papain and bromelain) to exfoliate dead skin cells and promote skin renewal.
Vitamin A Boost
A high potency resurfacing peel booster containing a blend of retinol and retinyl palmitate, ideal for mature or sun damaged skin.
Detox Clear
A combination of alpha and beta hydroxy acids to assist in skin detoxification. Reduces signs of acne, minimises pore size appearance and brightens skin.
Post Procedure Kit – Included with every Alumier MD Medical Facial
Each post care kit contains Alumier MD SensiCalm Cleanser, Recovery Balm and Sheer Hydration Broad Spectrum SPF 40 (3 x 15ml) to be used 5- 7 days post facial. These at home products will reduce inflammation, redness, minimise peeling and protect your skin following your treatment.
EYE RESCUE PADS – Optional extra for the eye area £10
Soothing and cooling gel pads to rejuvenate the eye area. Contains moisturising and anti-ageing ingredients to nourish and rejuvenate the delicate eye area while helping to reduce the appearance of fine lines and wrinkles.
LED Phototherapy – Optional extra £15
Celluma boosts cellular energy resulting in a cascade of metabolic events leading to an increase in micro-circulation, tissue repair,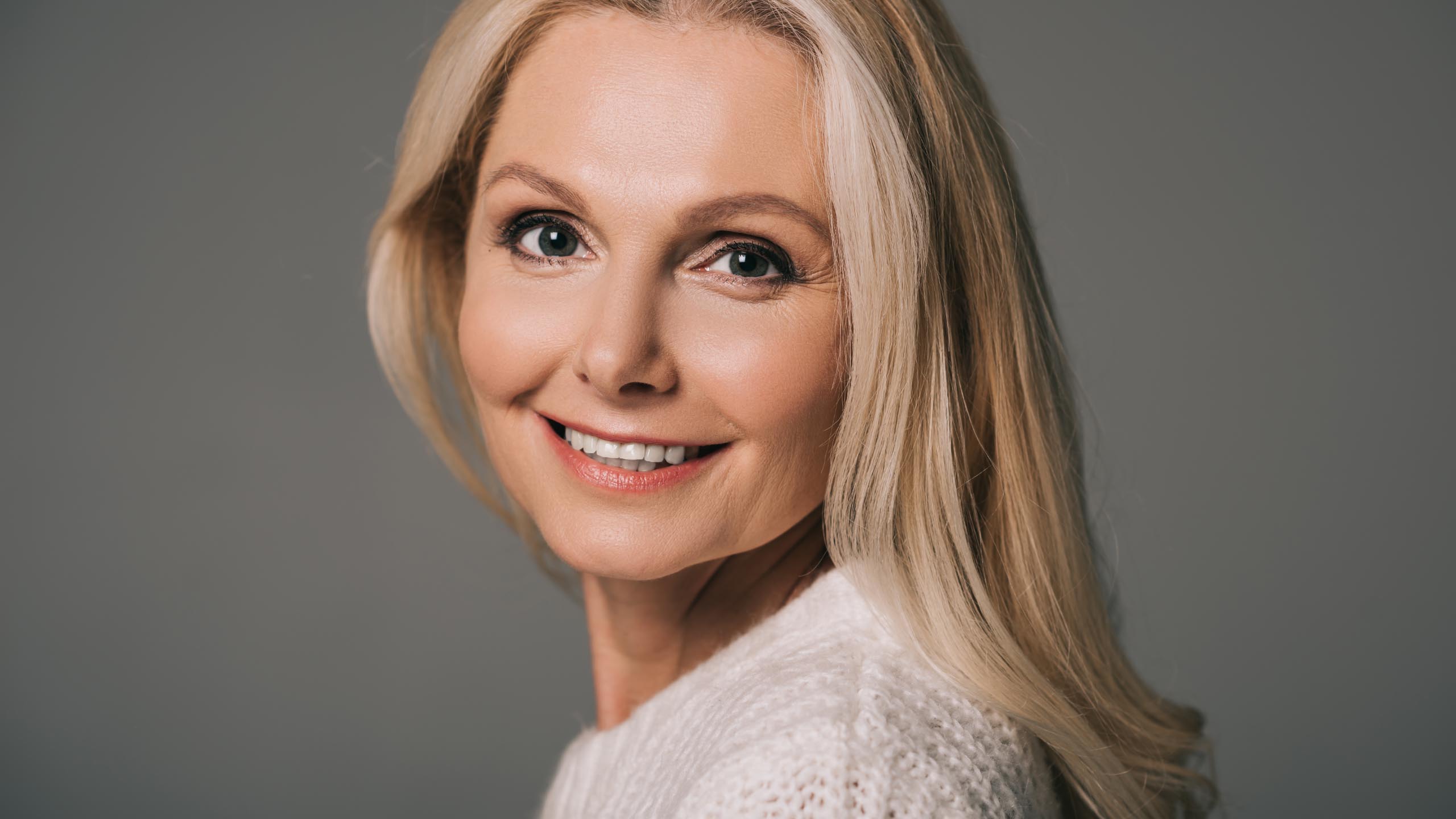 Bio Re Peel Facial

– medical grade peel

Can be added to your toxin appointment to treat your whole face to anti -ageing benefits.

1 hour  – single £130

Chemical peels help to correct sun-damage, ageing skin, treat acne and reduce fine lines and wrinkles.
ALUMIER RADIANT 30 FACIAL £130
1 hour- for all skin types, especially those with sensitive skin and for patients who have not previously had medical grade skin peel. Bespoke hyper customised treatment will include cleanse, prepare skin, mask, single acid peel, skin boost, recovery and protect and post procedure home care recovery kit.
ALUMIER RADIANT 20/10 FACIAL £130
1 hour – for those with oily congested skin. Bespoke hyper customised treatment will include cleanse, prepare skin, mask, multi acid peel, skin boost, recovery, protect and protect and post procedure home care recovery kit.
ALUMIER GLOW PEEL FACIAL £150
1.5 hours – for those with skin accustomed to medical grade medium depth peels. Bespoke hyper customised treatment will include cleanse, prepare skin, mask, premium multi acid peel, skin boost, recovery, protect and protect and post procedure home care recovery kit.
WOW FUSION
£250
Includes all ingredients with toxin & LED.
WOW FUSION
£200
As above but without toxin.
LED LIGHT THERAPY
Single treatment – £35
Course of 6 – £180
Course of 12 – £300
NO OBLIGATION CONSULTATION
My no obligation consultations provide the perfect opportunity for comfortable and confidential care. Receive my honest and expert advice in a professional environment to find the treatment best suited to your individual needs and desired results.
GREAT LOCATIONS
We have aesthetic skin care clinics located in Exeter, and Honiton in Devon with beautiful premises. My treatment plans are bespoke, so you know you will receive independently tailored treatments.
*Results may vary and are different for each individual. As such, Helen Hunt Aesthetics cannot guarantee specific results.