WOW Fusion Treatments
HELEN HUNT SKIN CARE - WOW FUSION
Helen Hunt Skin Care Clinics are delighted to be one of the first aesthetic skin clinics in Devon to deliver this amazing WOW Fusion treatment. WOW Fusion is an innovative needling device, that causes minor trauma to the skin with super fine 25K gold carat needles without pain.
A bespoke mesotherapy cocktail is prepared by Helen, tailored to treat your skin concerns and to create wonderful healthy skin. Therefore, you receive the benefits of micro-needling with the addition of mesotherapy. The micro-needling helps to stimulate collagen and elastin which creates a more youthful appearance, while the mesotherapy provides specific ingredients to nourish the skin.
For more information about Wow Fusion in Honiton, Exeter and Newton Poppleford or to book an appointment with Helen, please contact me today; email helenhuntaesthetics@enquirenow.org call 01392 984171
, or complete my contact form.
Ask about spreading the cost of your treatments over 3 months with GoCardless.
THE BENEFITS
OF WOW FUSION TREATMENTS
Skin conditions that will benefit
from WOW Fusion treatment:
Rosacea
Dehydrated skin
Sun damaged skin
Hyperpigmentation
Excessive oil
Fine lines and wrinkles
Excessive facial sweating
Acne
Excessive facial sweating
Skin conditions that will benefit
from WOW Fusion treatment:
Rosacea
Dehydrated skin
Sun damaged skin
Hyperpigmentation
Excessive oil
Fine lines and wrinkles
Excessive facial sweating
Acne
Excessive facial sweating
Expected benefits resulting
from WOW Fusion treatment:
Elastin stimulation
New collagen stimulation
Deep hydration
Skin brightening / stimulation / texture and tone improvement
Glass-skin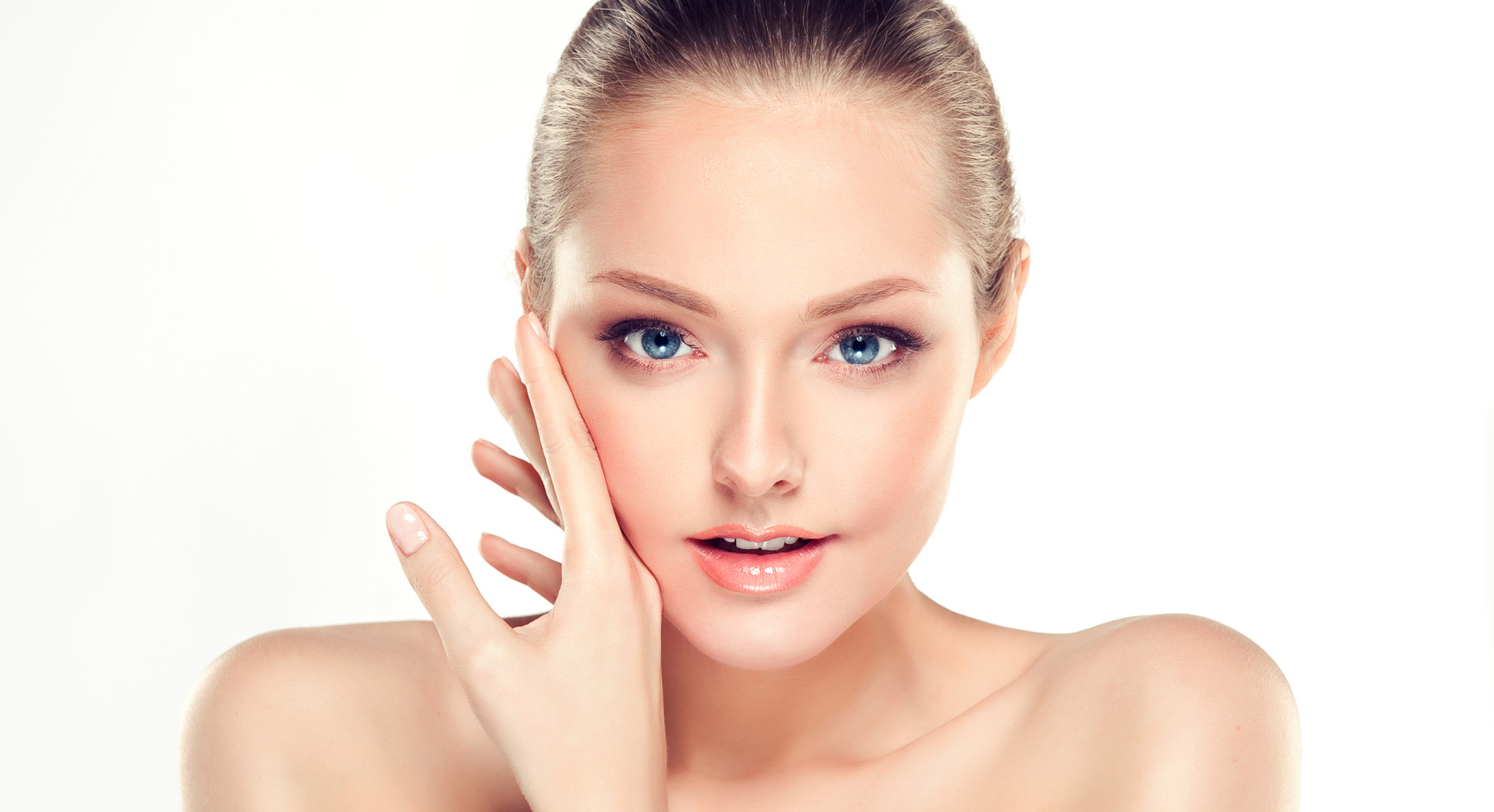 Frequently Asked Questions

What can I expect during treatment?
You will be made to feel very comfortable and your practitioner will explain the WOW Fusion procedure prior to your treatment. A skin consultation will also be carried out prior to your treatment. This will guide us in your bespoke personalised mesotherapy cocktail. We finish with a 30 minute LED Celluma Pro light treatment.
How long does the WOW Fusion treatment last?
It can last 3-6 months.
When can I expect to see results?
There will be a notable improvement in your skin in a few days.
Is it suitable for everyone?
Subject to a medical consultation, this treatment is suitable for most skin types, male and female.  As a result, it is hugely popular with celebrities, brides, before a special event. You will achieve a fresher, more glowing skin (glass-skin). It is also suitable for people with skin conditions such as rosacea, acne as listed.
Treatment time
60 minutes
Visible Results
2-3 weeks* Immediate
No. of treatments
Discussed per patient
£250
Includes all ingredients with toxin & LED
£200
As above, but without toxin
NO OBLIGATION CONSULTATION
My free, no obligation consultations provide the perfect opportunity for comfortable and confidential care. Receive my honest and expert advice in a professional environment to find the treatment best suited to your individual needs and desired results. All of my treatment plans are bespoke, so you know you will receive independently tailored treatments.
*Results may vary and are different for each individual. As such, Helen Hunt Aesthetics cannot guarantee specific results.