LED Light Therapy Services
WITH CELLUMA PRO
Low-Level Light Therapy?
Originally researched and developed by NASA, low-level light therapy, also known as photobiostimulation, is the application of light energy to the body to obtain therapeutic benefits. It produces a natural photobiochemical reaction similar to the process of plant photosynthesis, and has a wide range of beneficial applications across many medical fields, including the treatment of skin, muscle, joint and pain conditions.
ACNE | SKIN REJUVENATION | PAIN WOUND HEALING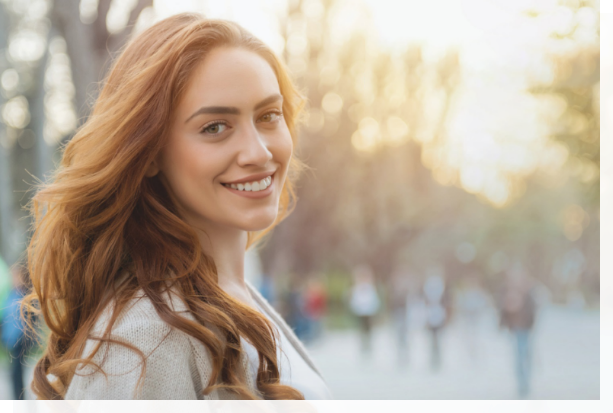 Celluma is…
FDA-Cleared for Acne, Wrinkles & Pain
Relaxing, restorative, rejuvenating
Collagen and elastin building
Drug-free and non-invasive
Celluma is beauty through wellness.
How does Light Therapy work?
Celluma provides compromised cells with the energy to regain and restore vitality naturally. Its powerful, deeply penetrating wavelengths are absorbed by photoacceptors in the mitochondria. This process increases the production of adenosine triphosphate (ATP) ― the fuel that drives all cells. This boost of cellular energy results in a cascade of metabolic events leading to an increase in micro-circulation, tissue repair, and a decrease in inflammation and pain.
Celluma is FDA approved to treat
Acne
Wrinkles
Arthritic pain
Muscle spasm
Muscles & joint pain
Muscle tissue tension
Decrease inflammation
Increase micro-circulation
How do I achieve the best results
Use Celluma on clean, dry skin.
Use any Celluma device 2-3 times weekly for 30 minutes.
Place your Celluma as close to the treatment area as possible.
Single treatment – £35
Course of 6 – £180
Course of 12 – £300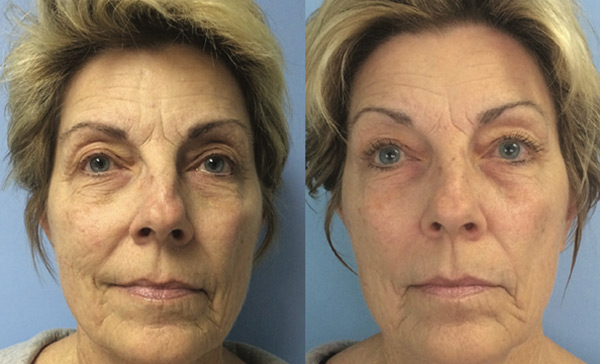 Protocol: 3 times per week for 4 weeks
After photo shows sustained results 12 weeks after final Celluma treatment.

Left: Before Celluma, Right: After 2 weekly treatments for 5 weeks
NO OBLIGATION CONSULTATION
My free, no obligation consultations provide the perfect opportunity for comfortable and confidential care. Receive my honest and expert advice in a professional environment to find the treatment best suited to your individual needs and desired results. All of my treatment plans are bespoke, so you know you will receive independently tailored treatments.
*Results may vary and are different for each individual. As such, Helen Hunt Aesthetics cannot guarantee specific results.