Be natural. Be beautiful. Be you.
Interested in an aesthetic treatment?
Need advice on skincare?
Book your free consultation today.
LEARN MORE ABOUT
OUR TREATMENTS
ANTI-WRINKLES
Soften fine lines and wrinkles
Dermal Fillers
Redefine the face
LIP FILLERS
Fuller natural looking lips
SKIN BOOSTERS
Improve skin quality
SKIN CARE
Radiate health and vitality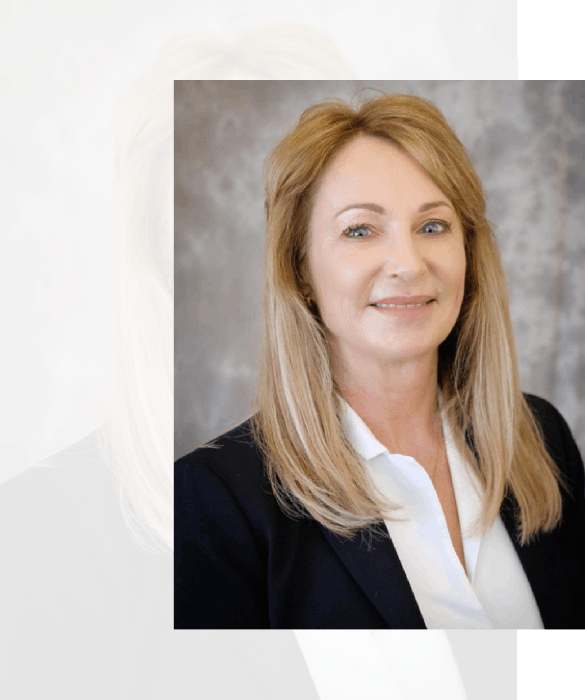 AESTHETICS & SKIN CARE
HELEN HUNT
Helen is a Registered Nurse and aesthetic specialist with a passion for injectable treatments and cosmetic dermatology. Helen registered as a nurse (RGN) in 1990 and is registered with the Royal College of Nursing and the Nursing and Midwifery Council.
She has worked in many areas of the NHS, most recently in ophthalmic and general operating theatres at The Royal Devon & Exeter Hospital. Following the completion of her BA (Hons), Helen began her aesthetic nursing journey 6 years ago and since has achieved a Masters Level in Aesthetic Medicine with Harley Academy, London.
Helen is a member of the British Association of Cosmetic Nurses, the British Dermatological Nursing Group, the Aesthetics Complications Expert Group and is fully insured with Hamilton Fraser Cosmetic Insurance.
Skills & Experience
Helen is a Registered nurse, with a Masters Level qualification in cosmetic medicine. With nursing experience in both the NHS and private sector aesthetics.
Bespoke Treatments
All of treatments are tailored to your individual needs and desired results.
Great Locations
Beautiful premises located in Exeter, and Honiton in Devon.
Free Consultation
All consultations are free of charge, so we can determine the best course of action for you without pressure.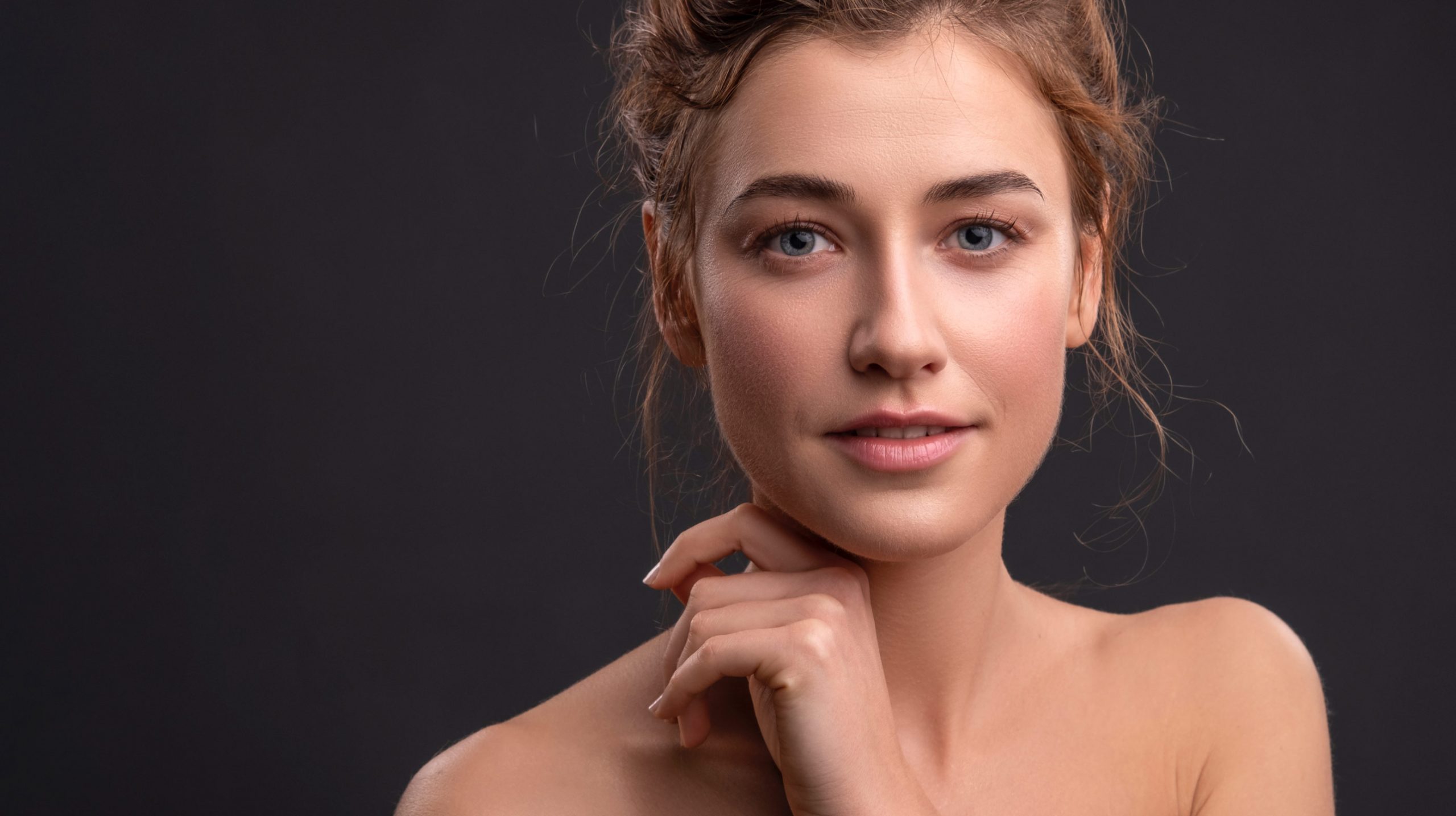 Excellent treatment provided by Helen Hunt yesterday. A very professional experience with the desired results. Thank you Helen.
When it comes to your face you want to make sure that the practitioner you choose is knowledgeable, safe, and honest. Helen was all of these. I was extremely pleased with the natural results achieved and wouldn't go anywhere else.
I always feel confident that Helen is doing what is right for my face rather than a full amount solely for a sales purpose. I am told what to expect before, during, and after and highly recommend her to other people.
Opening Times
Monday: 10am-7pm
Tuesday: 10am-7pm
Wednesday: 10am-7pm
Thursday: 10am-7pm
Friday: 10am-7pm
Saturday: 10am-4pm
Sunday: Closed
Or by special appointment.
Telephone
07940479047
Email