LIP FILLERS
FOR FULLER AND NATURAL-LOOKING LIPS
Add subtle contour, definition, and fullness to your lips with carefully placed lip fillers in E
xeter, Honiton, Newton Poppleford and Sidford
. By adhering to your natural lip structure and borders, I can enhance the shape and volume of your lips through natural-looking dermal fillers.
I tailor my treatments to your desired results, so whether you are seeking a glamorous pout, more balanced lips, correcting asymmetry, defining the lip line, softening smoker's lines, or just adding overall volume, my carefully placed dermal fillers will achieve natural-looking results. I use the world leading Teosyal and Restylane FDA approved dermal fillers to produce effective results. Dermal fillers are incredibly safe for use within the soft tissue of the face, including areas like the lips, ensuring that your treatment is safe and reliable.
For more information about Lip Fillers in Exeter, Honiton, Newton Poppleford, and Sidford or to book an appointment with Helen, please contact me today. Call me on 01392 984171
, email helenhuntaesthetics@enquirenow.org or complete my contact form.
Ask about spreading the cost of your treatments over 3 months with GoCardless.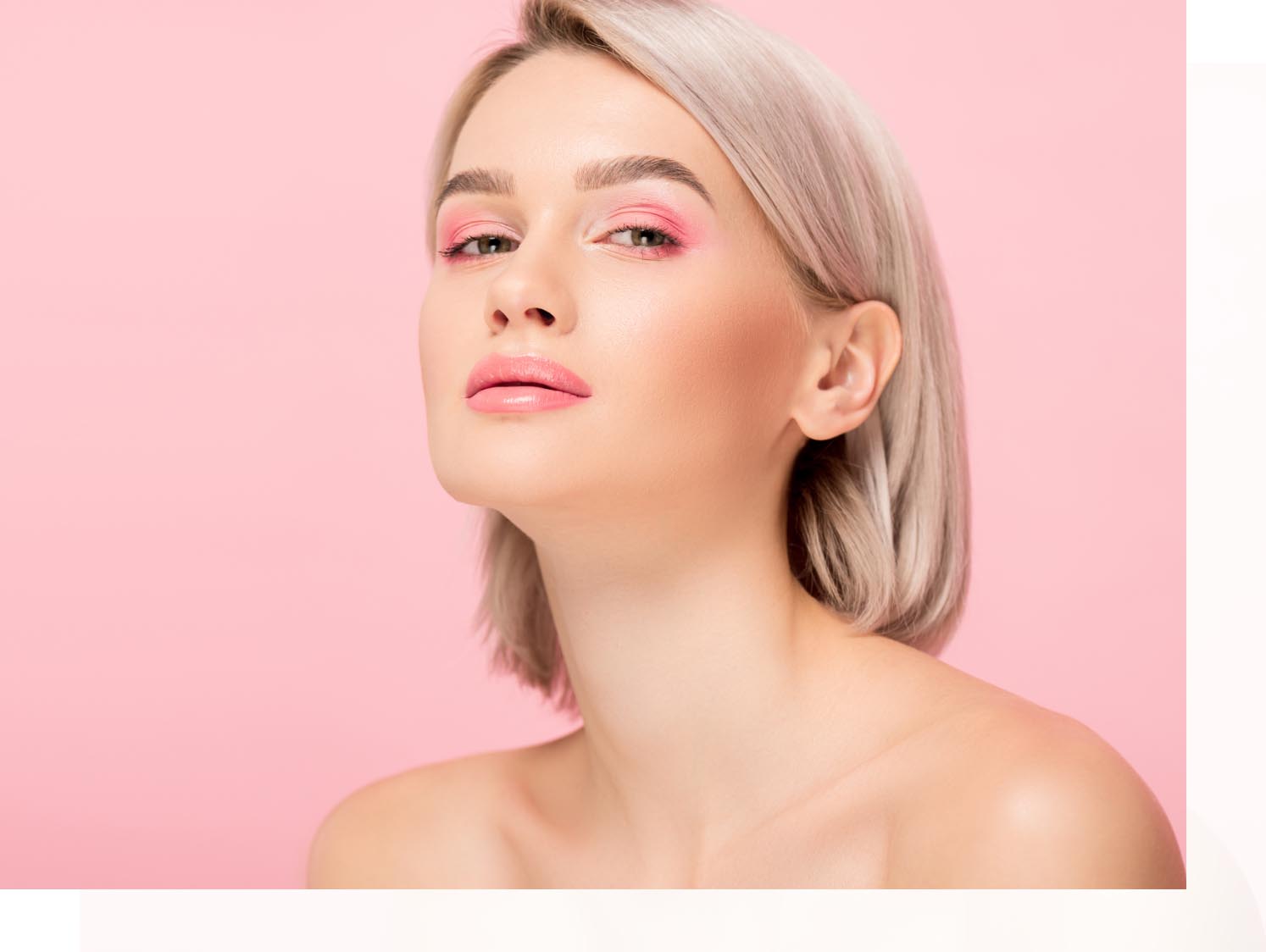 Enhance the lips, correct asymmetry, and define the cupid's bow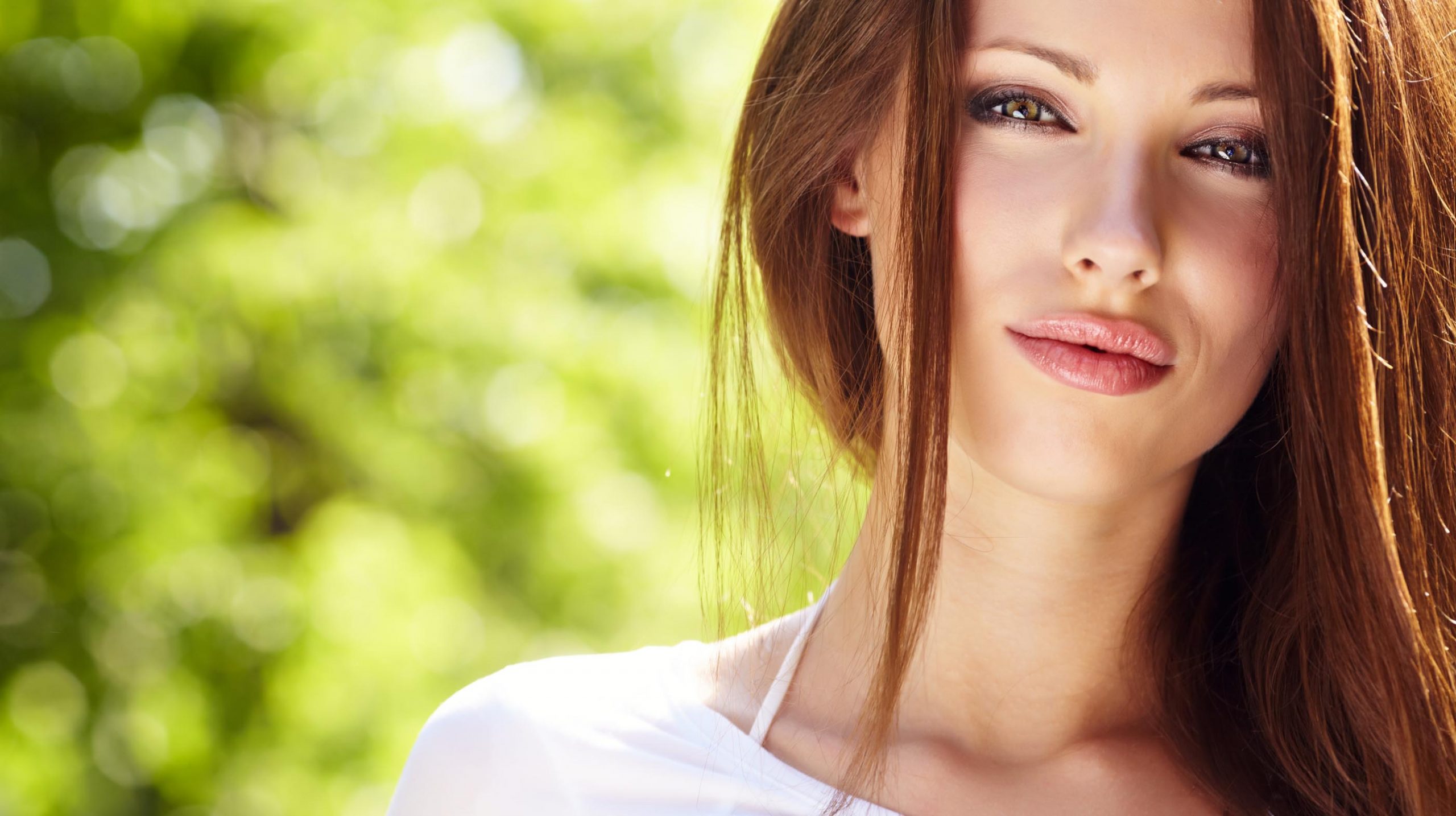 Frequently Asked Questions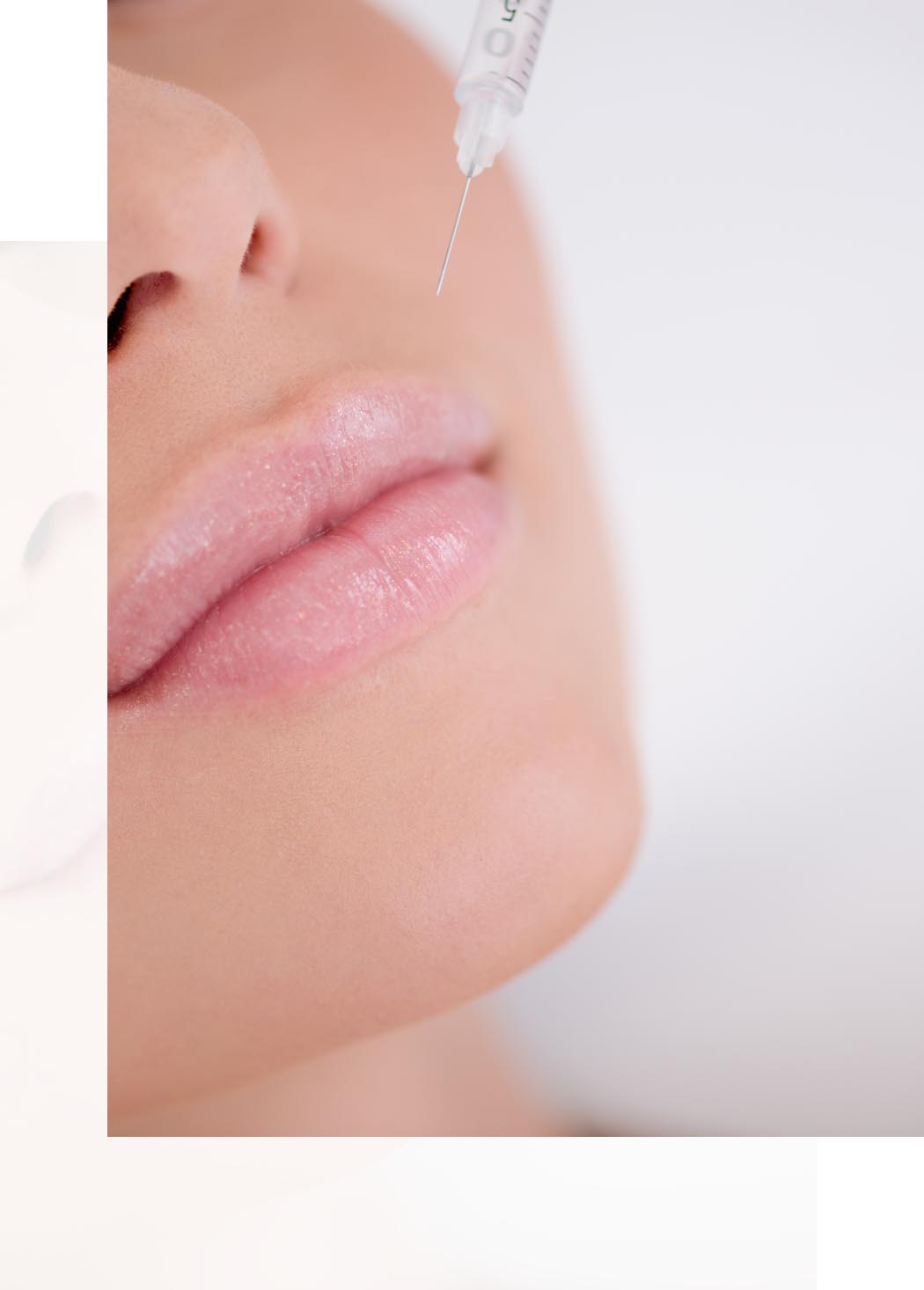 When will I see the results of my lip fillers?
You'll see your results immediately after treatment, though you may experience some swelling. As the swelling settles over the next 2-3 days, you will see your settled and optimum results.
How long will my results last?
Results tend to vary from one client to another. Typically, you can expect to see your results for between 6 to 12 months, after which time you will need repeat treatment if you wish to maintain them.
Are there any side effects?
You might experience some side effects after your lip filler treatments, but these are entirely normal. You may experience swelling, sensitivity, and small bruises at the injection points. These side effects typically last between 2-3 days. A cold compress can help to control any swelling and avoiding alcohol for 2 days before and after your treatment minimises the risk of bruising.
Does this treatment hurt?
In order to ensure your treatment is as comfortable as possible, I use a topical numbing cream on the treatment area. You may still feel a slight pinch at each injection point, but this is likened more to a little discomfort than pain.
Is this treatment safe?
Dermal fillers are incredibly popular for use within the lips but also very safe. The lip fillers are a gel-like substance that contain a natural bodily sugar, hyaluronic acid. Because of their similarity to this bodily sugar, they are readily accepted by the body and are generally safe when applied correctly. They are naturally broken down by the body over time. When this treatment is performed by experienced and medically trained nurse practitioners, like Helen you can be assured that you will receive the highest level of care and safety.
What is the aftercare for lip fillers?
You should avoid touching or massaging your lips for 24 hours unless instructed and should avoid applying creams and lipsticks for this time period also. A cold compress and paracetamol will help control any swelling. Albus and Flora lip balm is included in your home care to soothe lips. I can recommend a cream that helps reduce the appearance of bruising. I will provide an aftercare leaflet, and of course if you have any questions or concerns please contact me for advice.
Lip Augmentation (Lip Fillers)
Average longevity 6 months
1 hour – 1ml £285 Restylane Kysse. Includes Albus and Flora lip balm. Administration of lip filler & a review within two weeks of treatment if required.
NO OBLIGATION CONSULTATION
My no obligation consultations provide the perfect opportunity for comfortable and confidential care. Receive my honest and expert advice in a professional environment to find the treatment best suited to your individual needs and desired results. All of my treatment plans are bespoke, so you know you will receive independently tailored treatments.
*Results may vary and are different for each individual. As such, Helen Hunt Aesthetics cannot guarantee specific results.